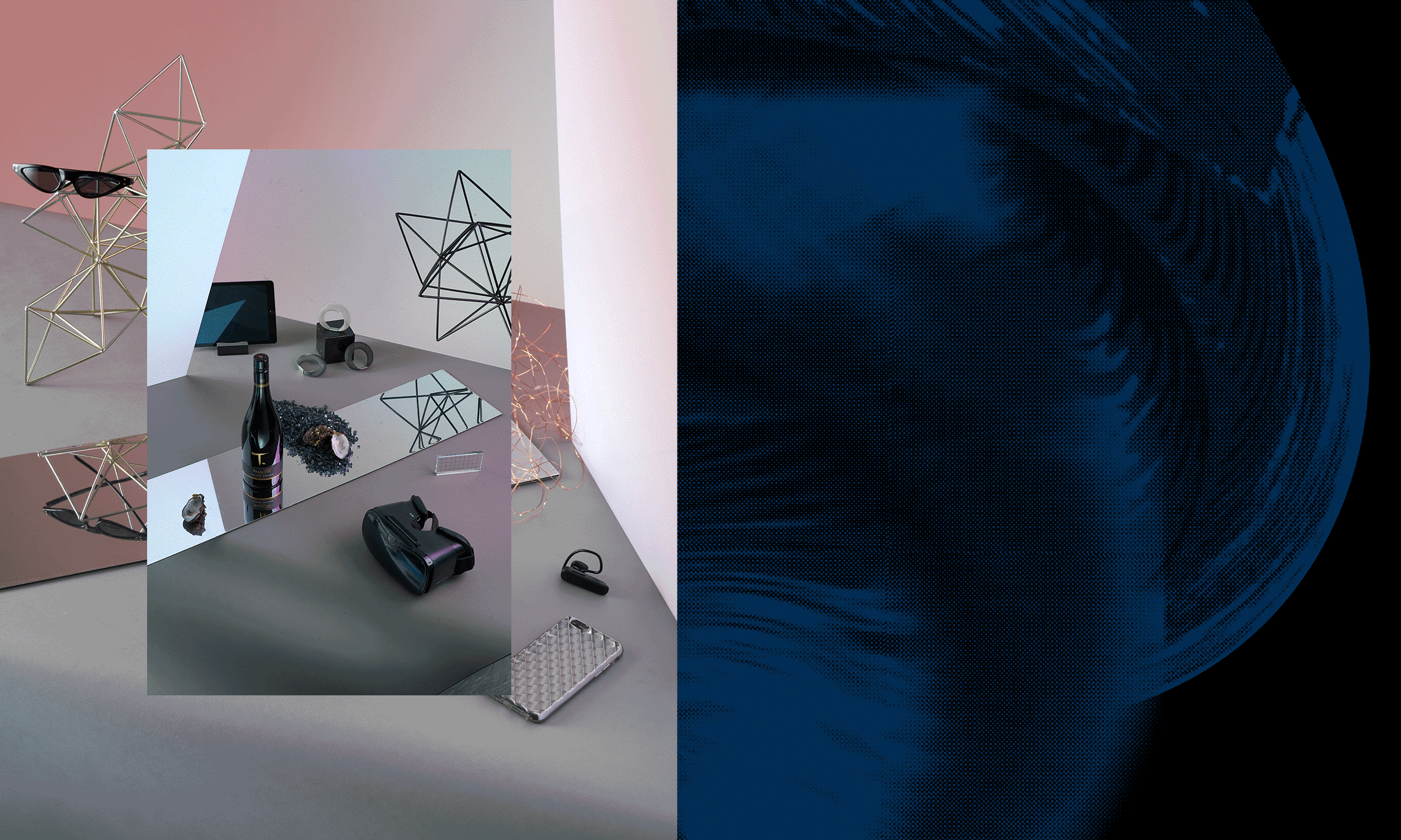 The platform Forward Thinking devised by agency Virtue, is fresh approach to digital content. The aim, to pivot Brancott Estate from a design-aligned wine brand to an
NZ-born innovator linked to big, forward thinking ideas. Themes were through a high-tech lens – with topics in connections, relationships, culture, pleasure and sustainability. Images created for social platforms to accompany content such as
talk series, and panel discussions. Visually stylised flat-lays were created that were intended to make viewer take a second look. With an artful approach, with product placement, needed to capture our time but look towards a bright future.

Credits

Art Direction / Thalia Economo
Photography/ Pier Carthew
Styling / Thalia Economo
Production VICE Melblourne

© 2023 Thalia Economo Studio
Thalia Economo Studio acknowledges the Wurundjeri people of the Kulin nation, the traditional custodians of this land, and pay our respect to the Wurundjeri Elders, past and present.