Kmart's low price on-trend collections give every woman everywhere, the confidence to make any life moment, a fashion moment. The platform Everyday Runway celebrates everyday life moments; even more relevant launching right at the start of covid, with street and park walks staging our key season looks. With energy, movement, confidence and optimism with the world our stage.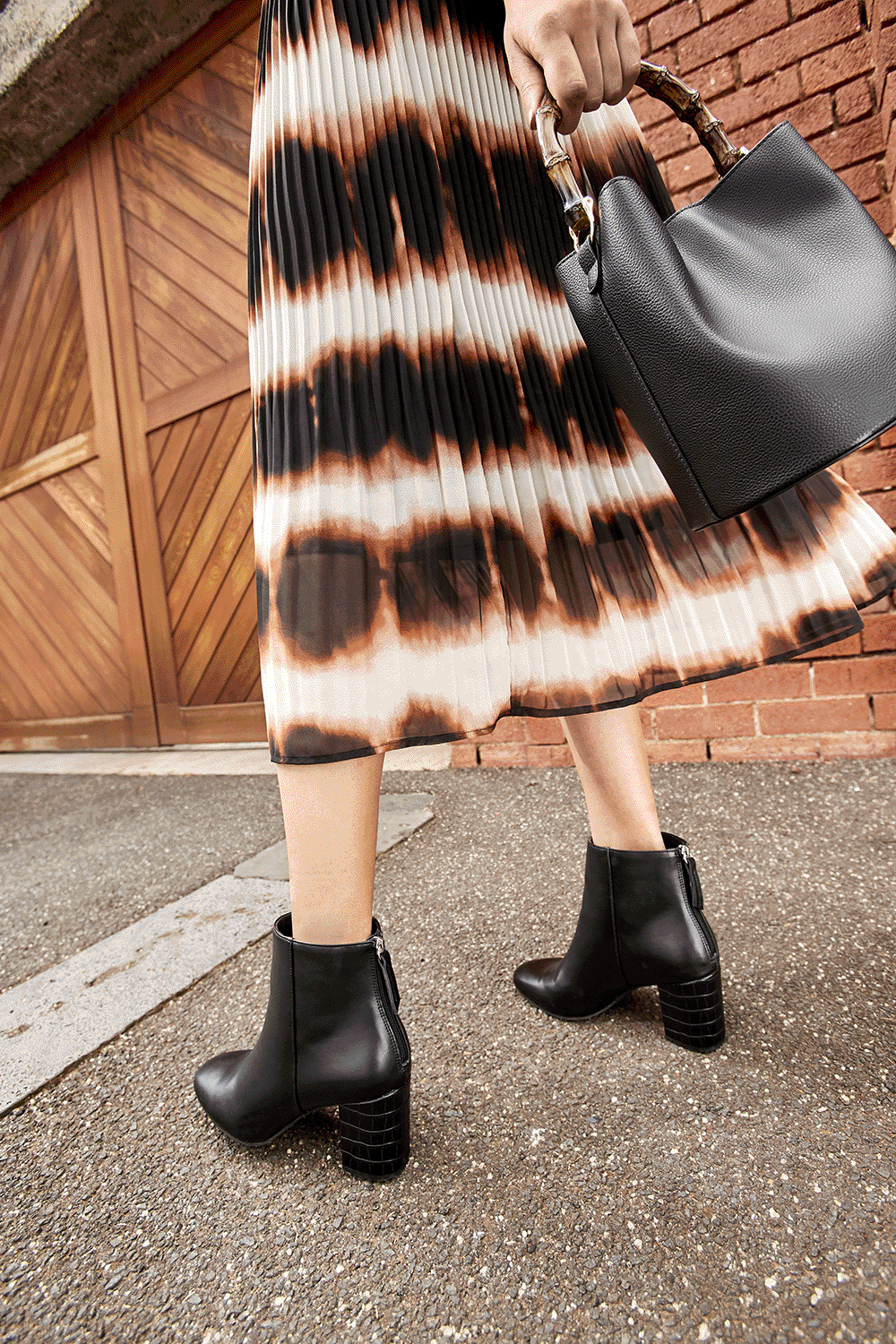 Motion Credits

Videographer Pier Carthew
Art Direction and Styling Thalia Economo
HMU Wayne Chic


Stills Credits

Photography Toby Hudson
H&MU Sylivia Ura


Campaign Credits

Digital Designer Chiemi Hayashi
Graphic Designer Pete Hutton
Copy Ryan Purcell


© 2021 Thalia Economo Studio
Thalia Economo Studio acknowledges the Wurundjeri people of the Kulin nation, the traditional custodians of this land, and pay our respect to the Wurundjeri Elders, past and present.